stronger cyber defense starts now
Security, Backup, Management, Compliance and Security Awareness Training for Microsoft 365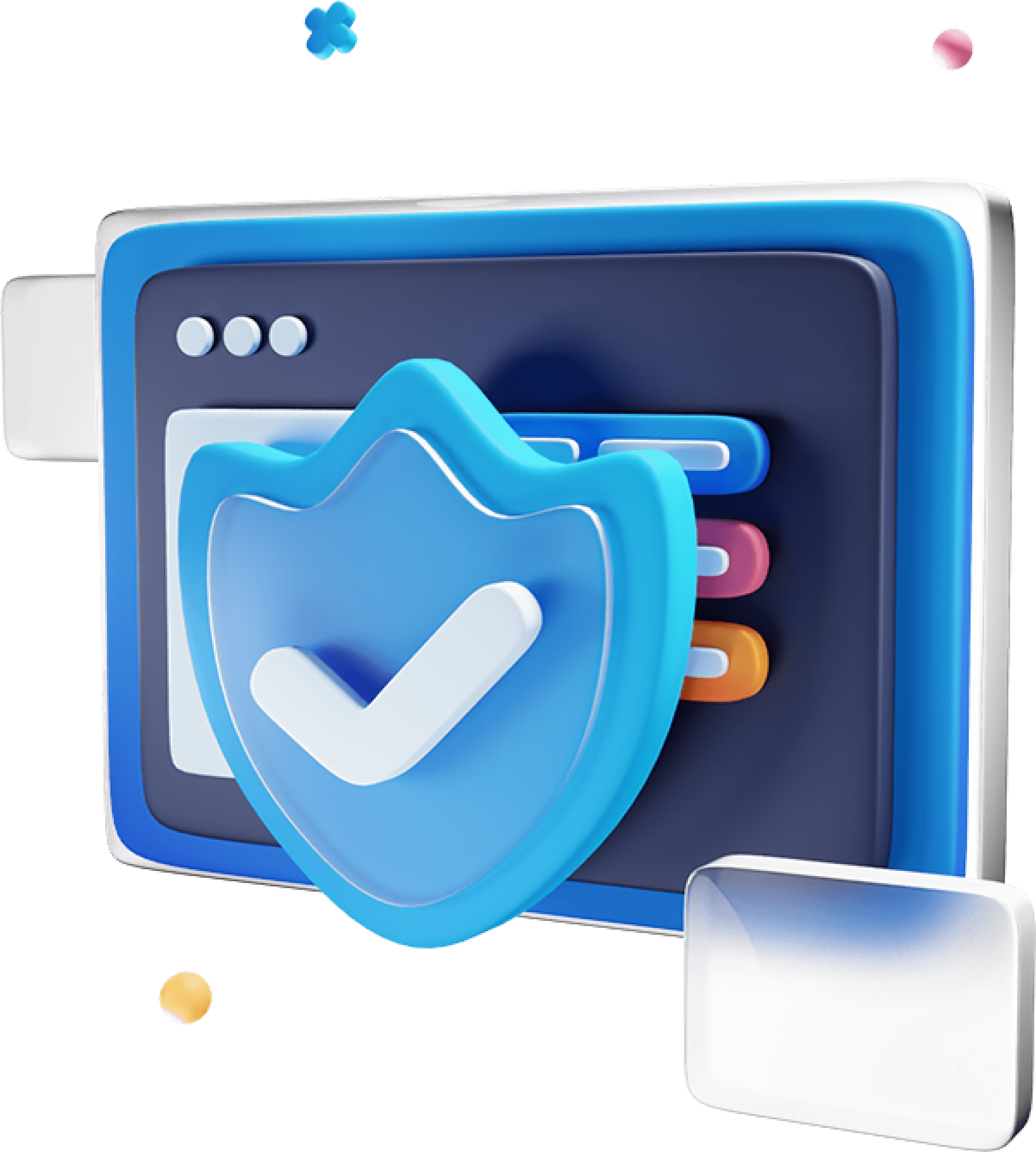 ALL IN ONE PROTECTION FOR
MICROSOFT 365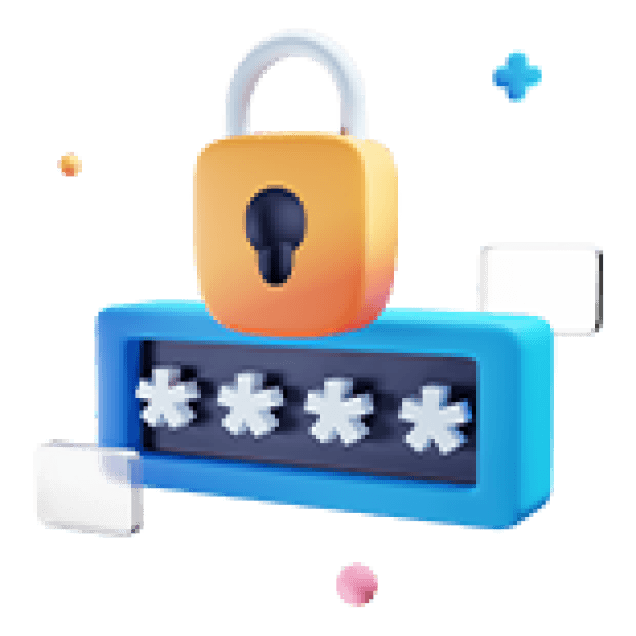 Complete365
Extensive Security for
Microsoft 365
Protect your Microsoft 365 environment against phishing, ransomware, advanced threats and data loss. Cover all aspects of security for Microsoft 365 with only one product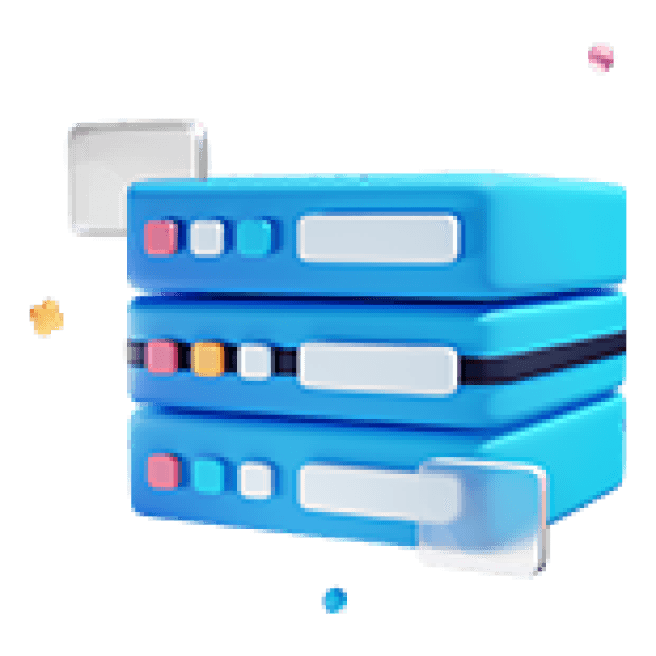 Complete365
Enterprise Backup
Complete Security, Compliance, and Backup for Microsoft 365
Peace of mind is what you get with our most comprehensive suite service for Microsoft 365. Seamless integration, simple management, and powerful features improve your experience.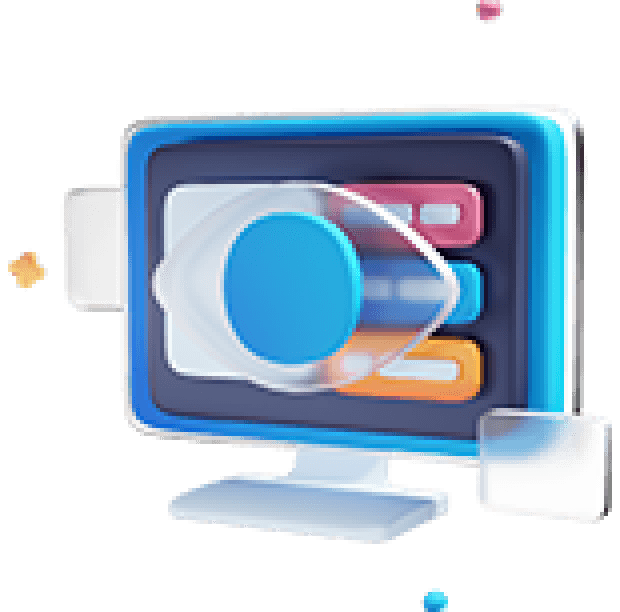 Microsoft 365
Expert Management
Office, Azure, SharePoint, OneDrive, Oh My
Microsoft 365 can be a bit overwhelming with a wide variety of offerings and management options and deployment control and security.. Yeah it's a lot. Let the experts handle it, we've been working
Complete365 requires you to connect using a Microsoft 365 Admin account to complete setup. Our tailored integration with Microsoft improves your whole experience. Fear not, it's never been easier to make the switch with Axio365 Managed Migrations.
Onboarding takes all of 30 seconds and only requires a few clicks. The rest is up to you, you can let our expert team handle setup and management for you, turn-key. Or you and your staff can be completely hands on and involved with the deployment. Or anywhere in between! We're here to make the setup experience so painless.
Once active the service applies to all users, though some features can be personalized on a per-user basis. The protection will apply to all licensed users in your Microsoft 365 organization.
Not just support, you'll get the same full service white glove support that Axio Networks provides with all of our services. No extra charge, ever.
We would need a lot more room than this website, but to name a quick list of what our filters protect against: spam, phishing, ransomware, infomail, BEC, viruses, spearphishing, email DDoS, CEO scams, etc. Our filters are continually being updated by our security lab to protect our customers against the most recent and emerging threats.
Still have questions?
If you want to send us a message, you can use this contact form. We will get in touch with you immediately.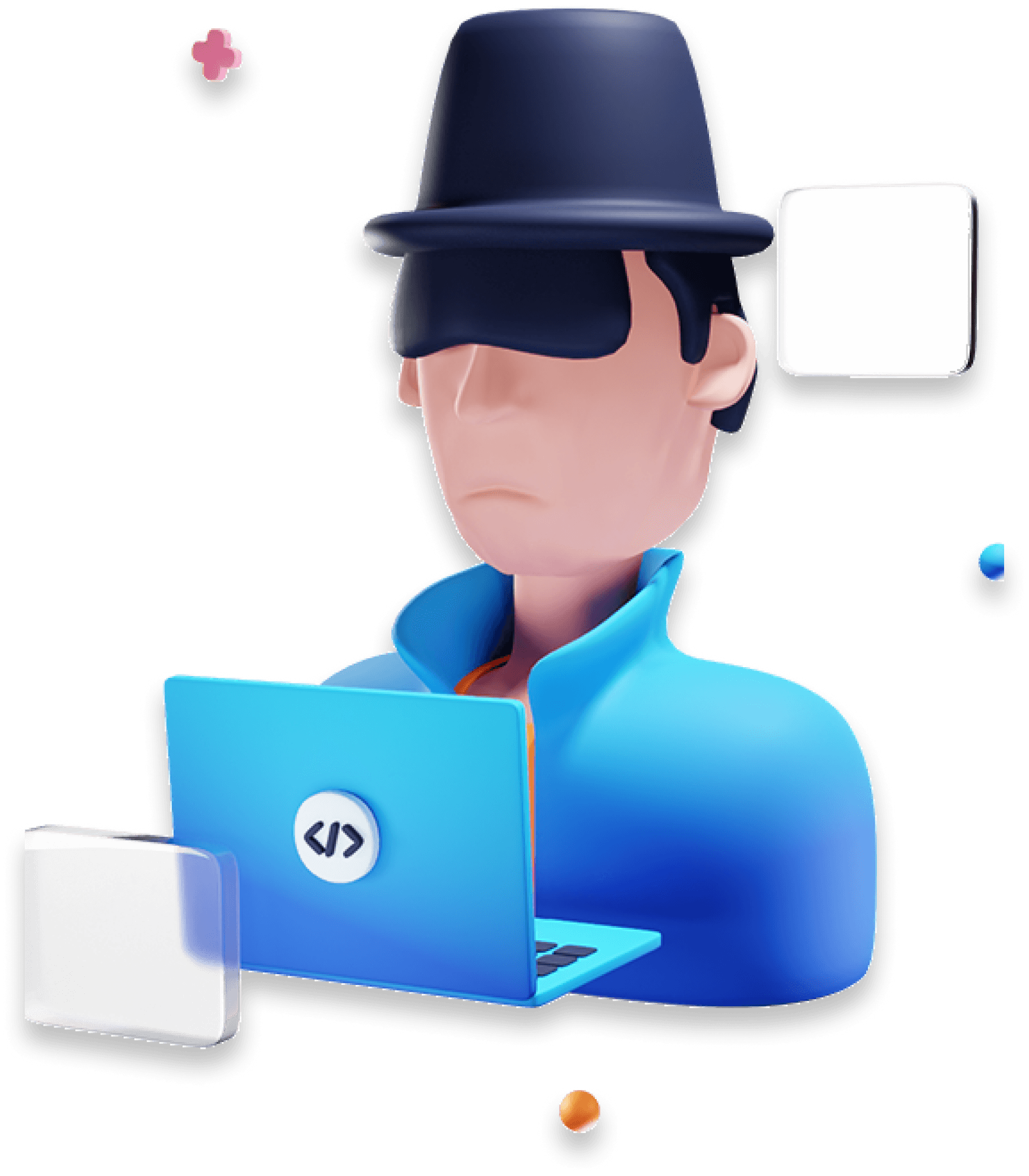 © 2023 Axio Networks, LLC. All rights reserved